Regular price
$390.00 USD
Regular price
$500.00 USD
Sale price
$390.00 USD
Unit price
per
Sale
Sold out
Breakthrough Luxury Self Care
Choose your style:
Precision Finish embossed lettering
Cloud Finish ultra-smoothed low relief lettering minimizes finger fidgeting when resting your hand on HARMNIZR
Share
View full details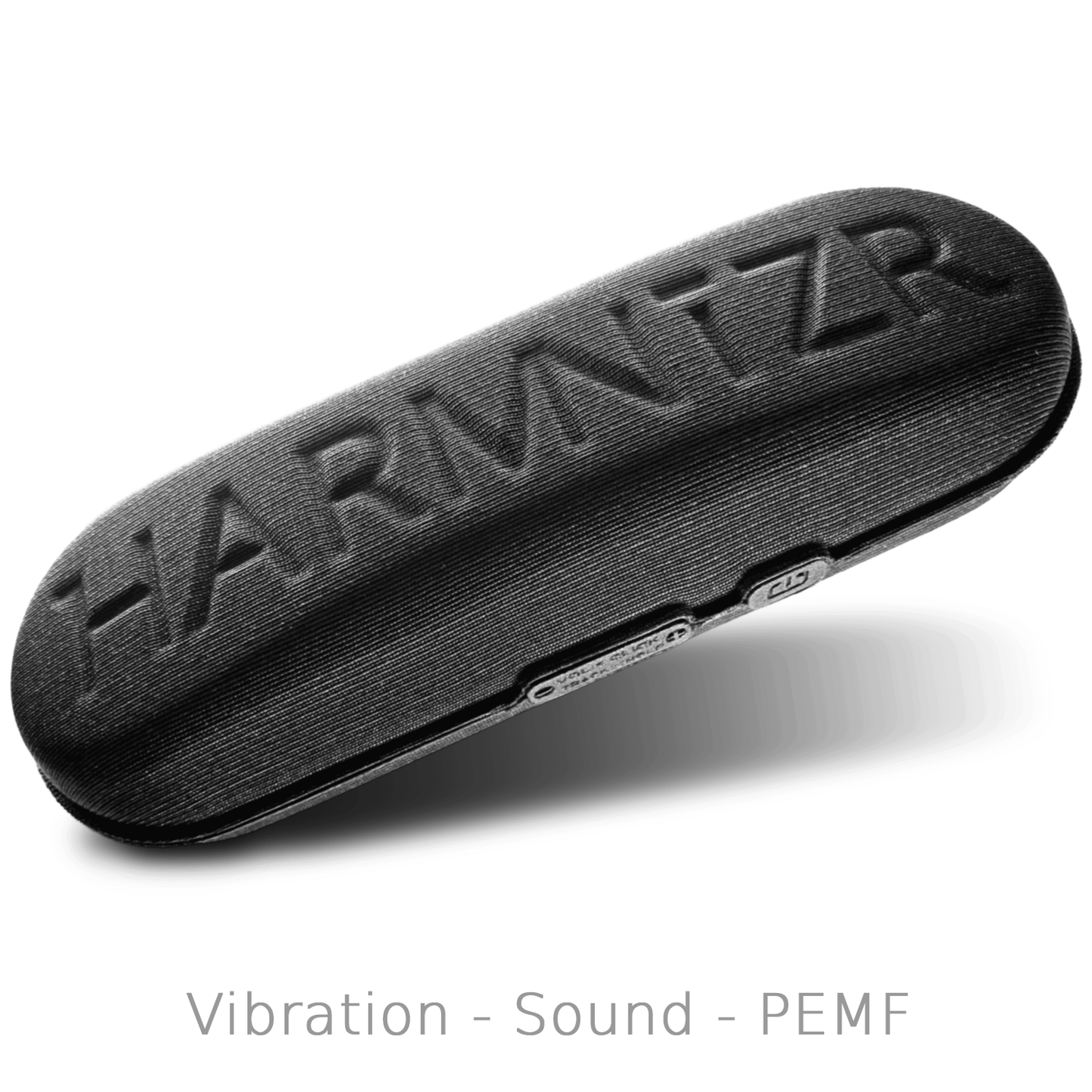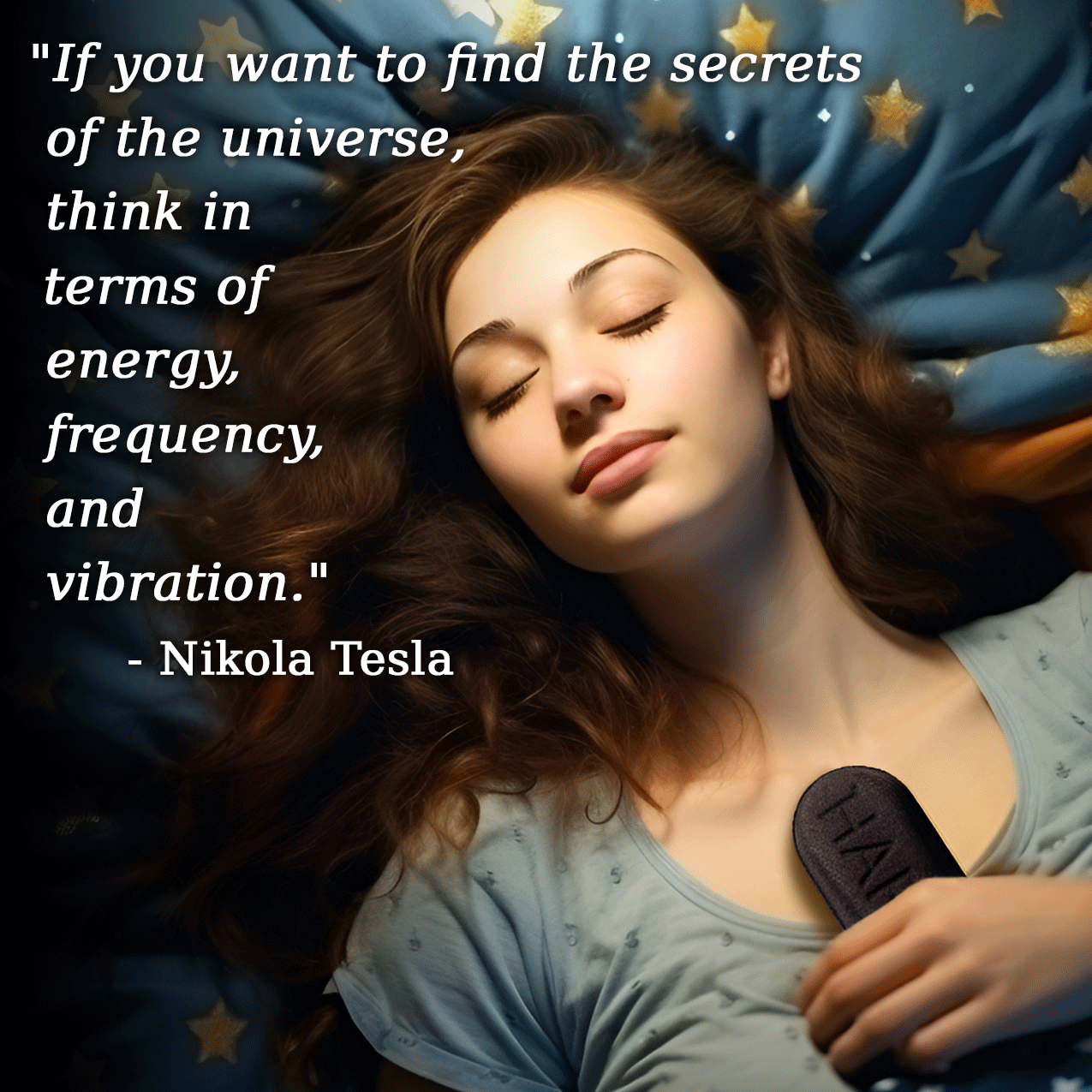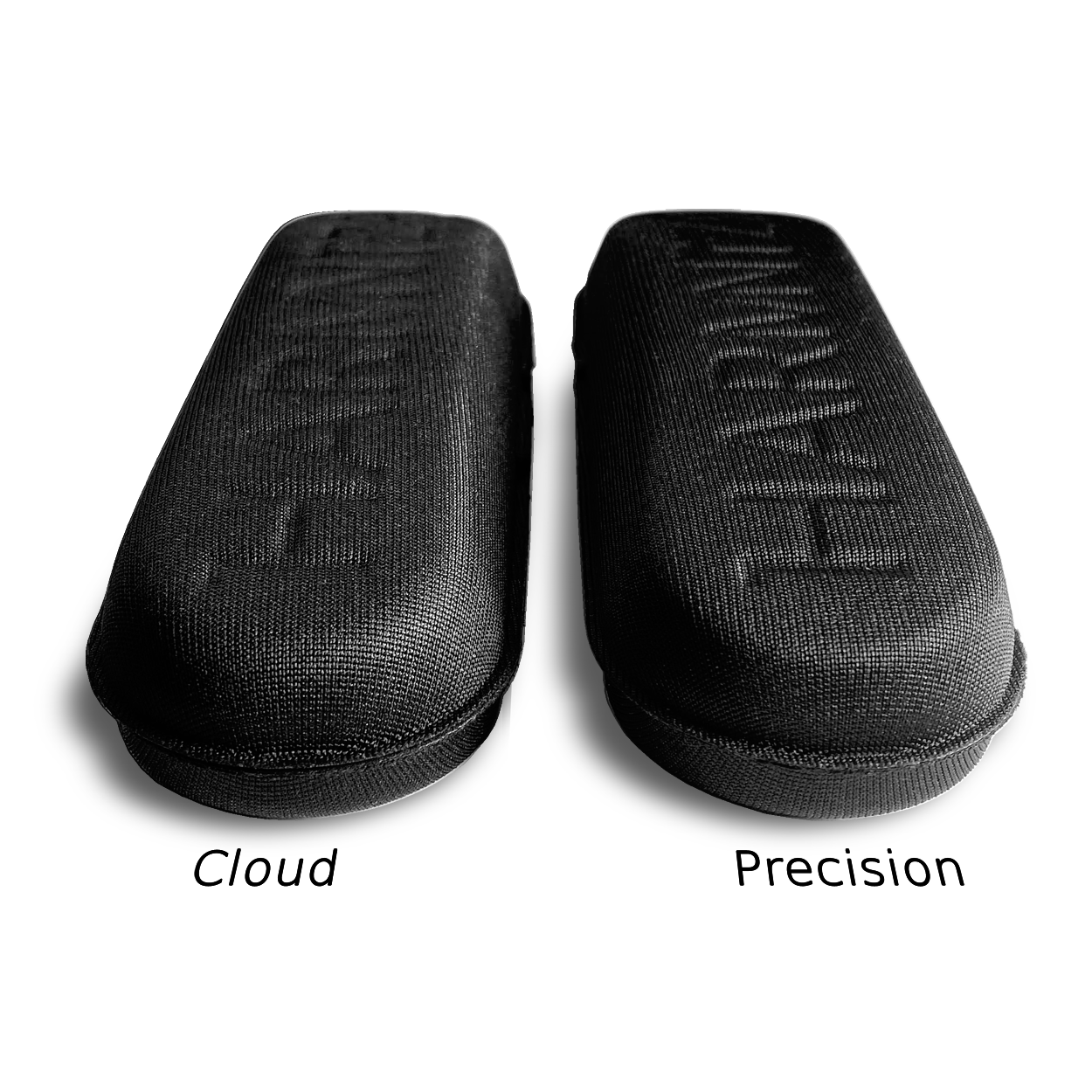 Simply Effective
I felt compelled to share a rare product review of this new Harminizr product. The genius is in the simple design that makes it easy to use with no complicated connections or apps. I found it to be extremely effective in calming my system both upon waking in the night and working on my computer. The technology appears to resonate with your system and calm the central nervous system. As a health researcher and biohacker, this product hits the mark.
Potent
I'm always looking for the next level up or gadget and harmonizer delivers! It's a potent addition to my personal tool kit. I'm so hooked on it that I take it with me on walks and for whatever reason I feel a little more calm and more connected to nature. It's awesome for getting to sleep fast too.
Great for sleep
I usually have it cranked but lately have been getting a lot out turning the power down low so I can barely feel it. The singing bowl is my go to and I haven't even scratched the surface on the other frequencies
I LOVE it!
It comes with a travel case for a reason, I didnt appreciate how much this helped my nighttime routine until I left it home on a weekend trip. No vibes :( never again lol
Like!
I wish I would have found this sooner! It feels great in my hands and I use it every night with asmr. I definitely fall asleep faster.